Our Story
Doug Clarke started in this industry back in 1997, and now with over 23 years experience he remains committed to showing his customers 100% of his passion. Find out by getting him talking about wine, and you will see his passion!
Craft your wine in an amazing, comfortable and modern store with Corks Winery
The name 'Corks Winery' is synonymous with fine crafted and tasty wines for many reasons that 23 years of experience has helped foster. Find out for yourself today how to save while experiencing the very best.
Our Hours
Monday to Friday: 10:00AM to 6:00PM
Saturday: 10:00AM to 3:00PM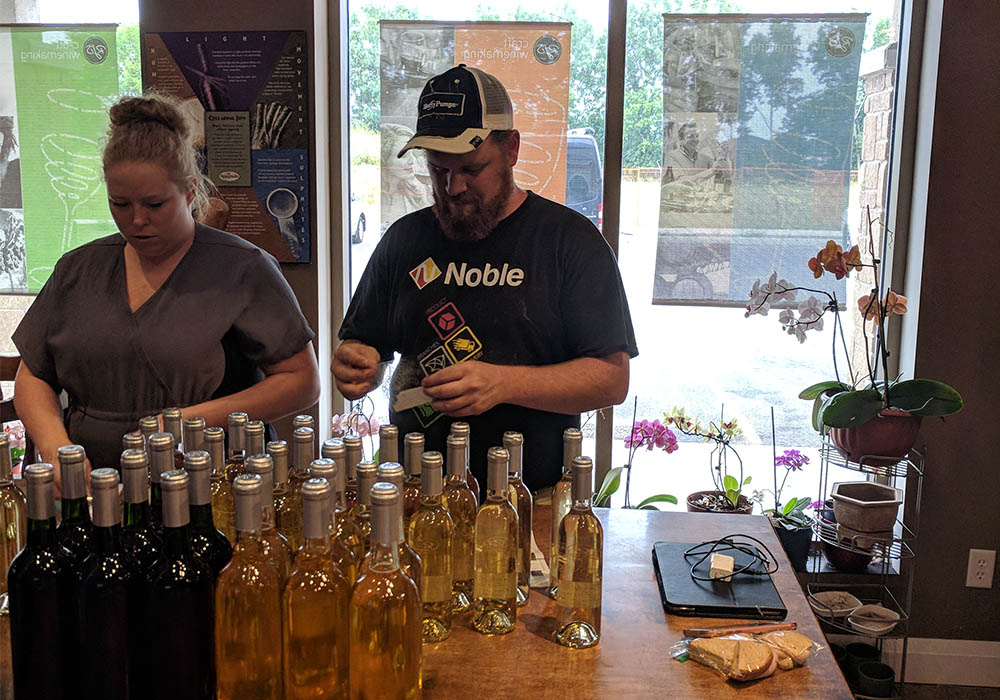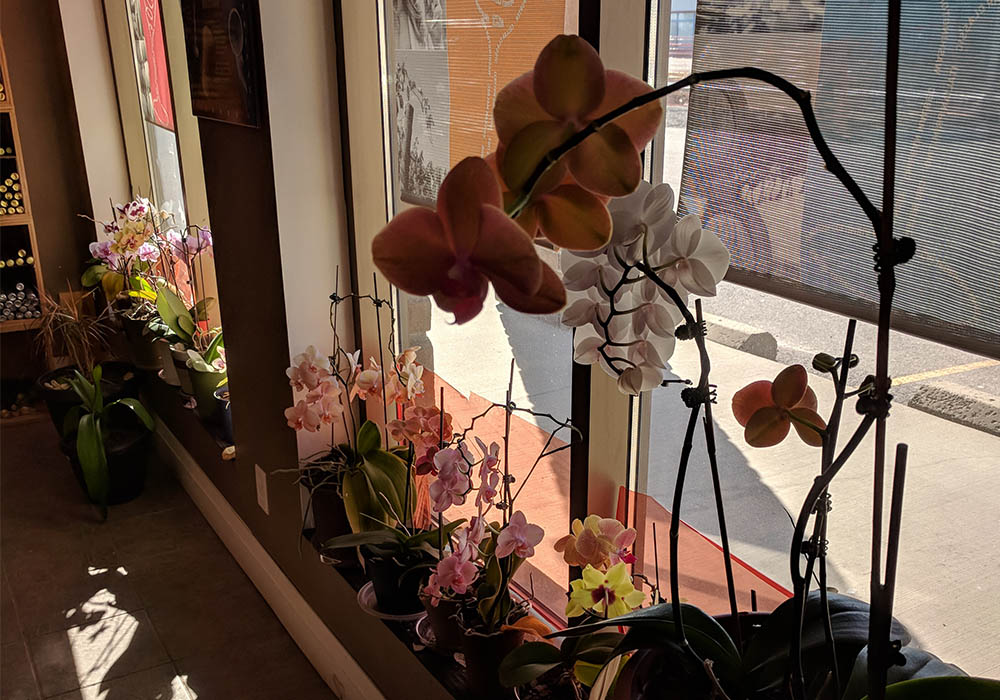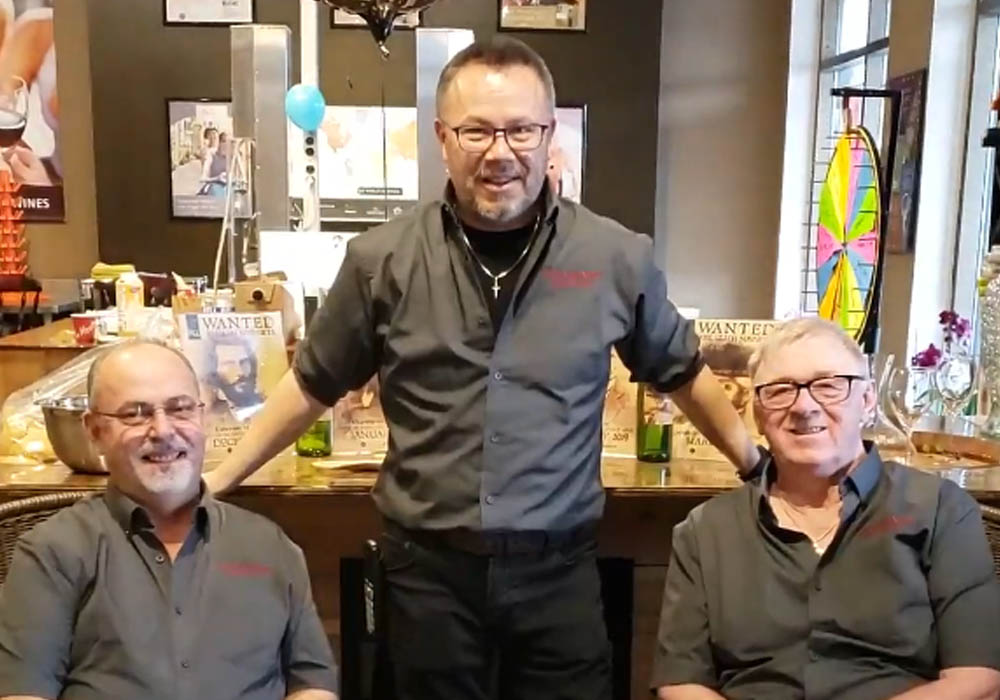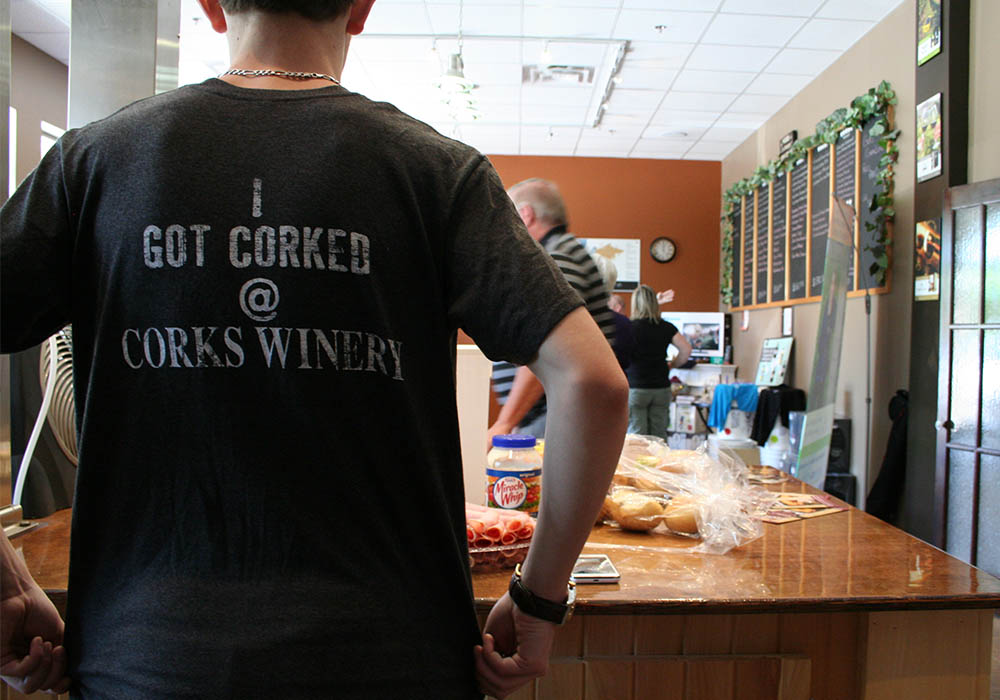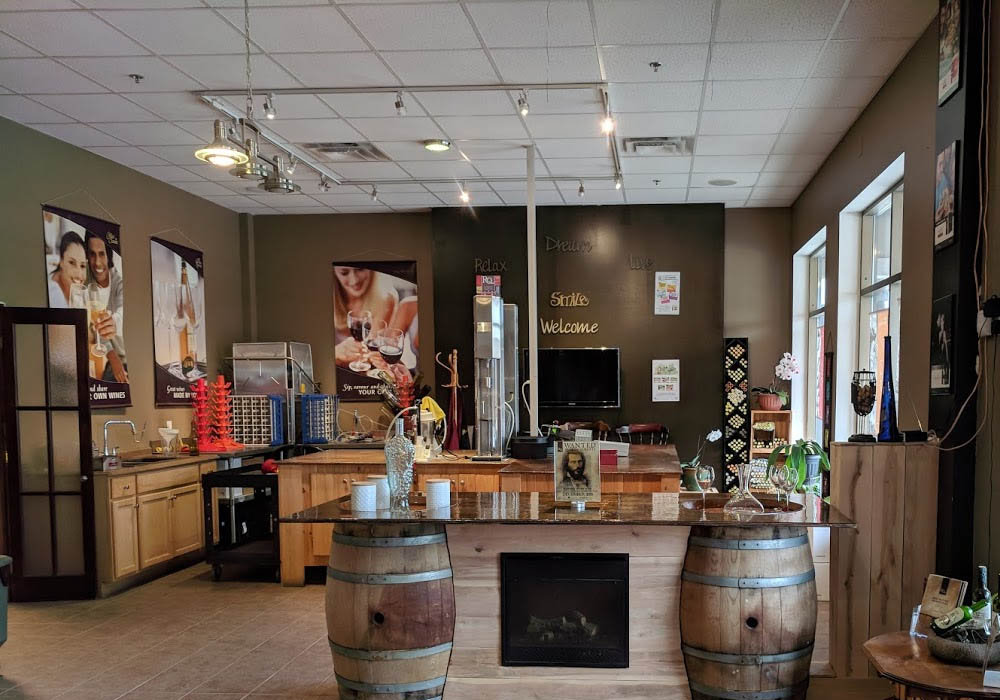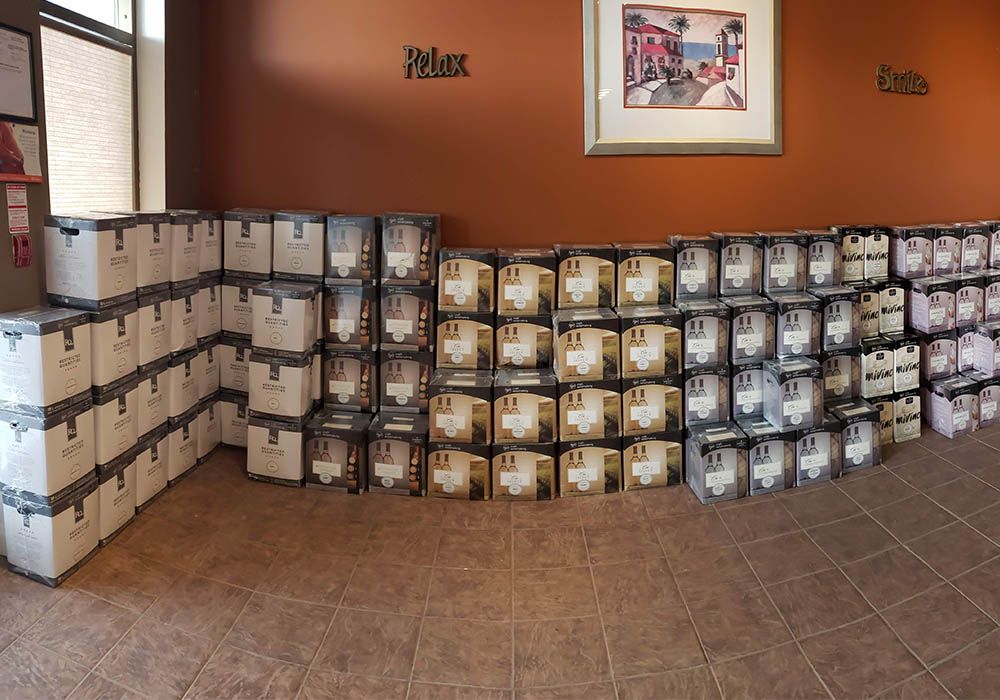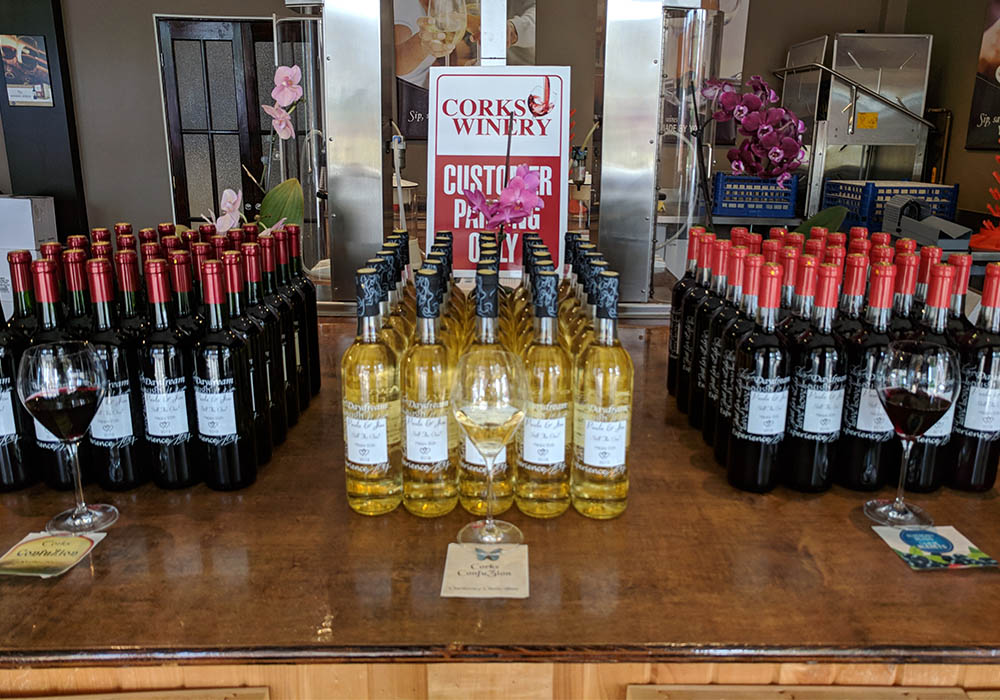 It's simple really. Besides the awesome staff and the social fun we're hands down the best around and we always take care of the fine details to make the wine and experience the best it can be.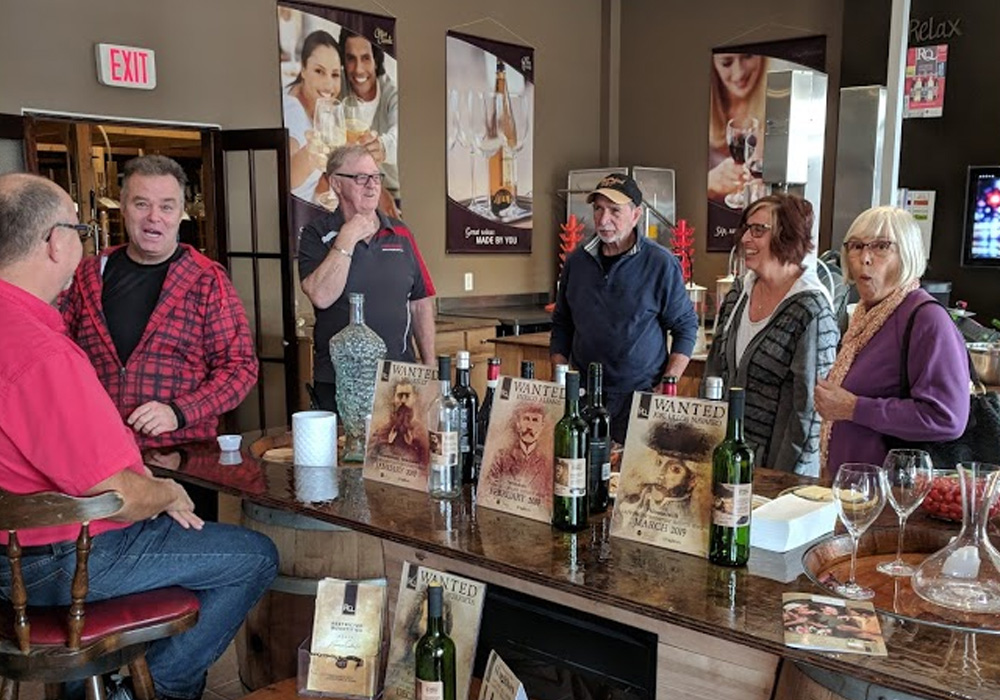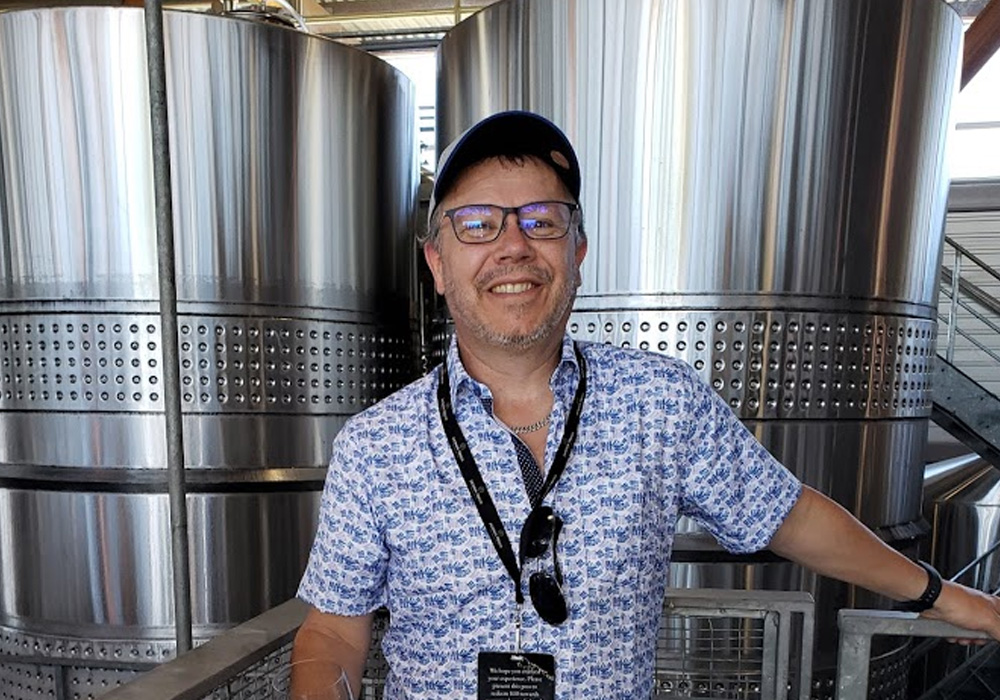 Come in and find out just how passionate about fine wine crafting and why. A quick talk with Doug or his staff will quickly show you just how much we love what we do.
Come Get Started